Salutare , zilele acestea o sa intru in posesia unei radiosonde meteo modelul, Vaisala Radiosonde RS80-15GH Digital GPS WeatherStation, ce are urmatoarele caracteristici:
Description……. Weather Radiosonde
Make…………. Vaisala
Type/Model…… RS80-15GH
Voltage……….. Battery
Orogin………… Met Office
Condition……… NEW in sealed bag
Met Office Weather Radiosonde, with 8 channel digital GPS receiver, 403 Mhz Telemetry Transmitter, Barometric, Himidity & Temperature sensors, water activated battery.
Click here for spesifications… http://www.hobeco.net/pdf/RS80_GPS.pdf
View of 403 MHz Telemetry Transmitter with water activated battery.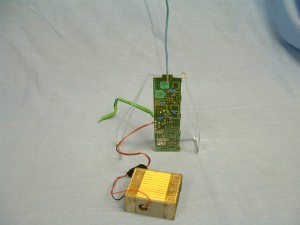 View of  Humicap, Temperature, and barometric pressure sensors.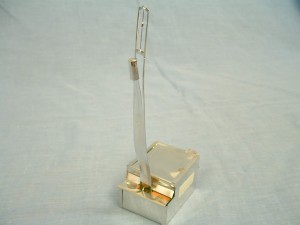 View of 8 Channel Digital GPS Receiver.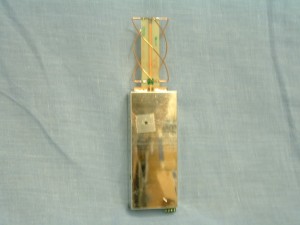 Intrebarea este : a mai folosit cineva asa ceva , stie cineva protocolul de transmitere al datelor , fiindca vreau sa le colectez cu un arduino si sa le afisez pe un 40X4 (hd44780)